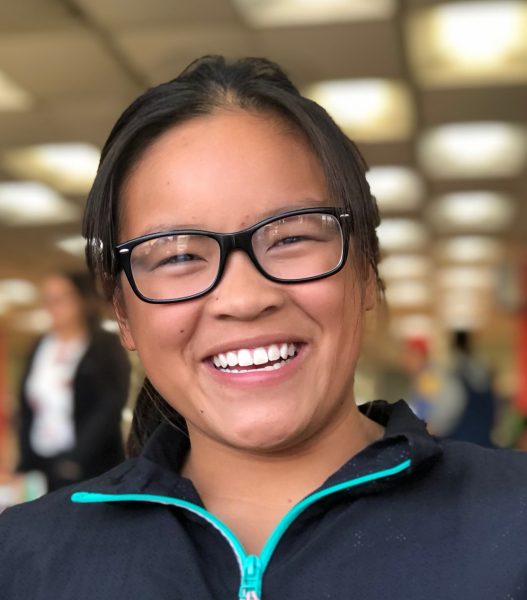 Margo Cicero
Vice-Chair, Mental Health Working Group of the city of Chicago's Mayor's Youth Commission
Margo Cicero is a first-year member of the city of Chicago's Mayor's Youth Commission and is the vice-chair of its Mental Health Working Group. The Mayor's Youth Commission is made up of 25 high school and college students who were nominated by Chicago-based community organizations and represent neighborhoods and schools across the city. The inaugural class of Youth Commissioners was charged with developing a vision and youth-focused agenda for the Mayor's administration and will now be a key voice in the city's post-COVID recovery efforts.
Previously, Ms. Cicero was a member of the Mikva Challenge Teen Health Council where she specialized in Chicago Public School sexual health curriculum reform. The Teen Health Council is a diverse group of high school youth that works in collaboration with the Chicago Department of Public Health and the CPS Office of Student Health and Wellness to research, debate, and report on policy recommendations concerning nutrition, physical activity, healthy relationships, and sexual and mental health.
Currently a junior at Whitney Young Magnet High School in Chicago, Ms. Cicero is the founder/captain of the varsity sailing team, treasurer of the Science Olympiad team, and a National Honor Society member.