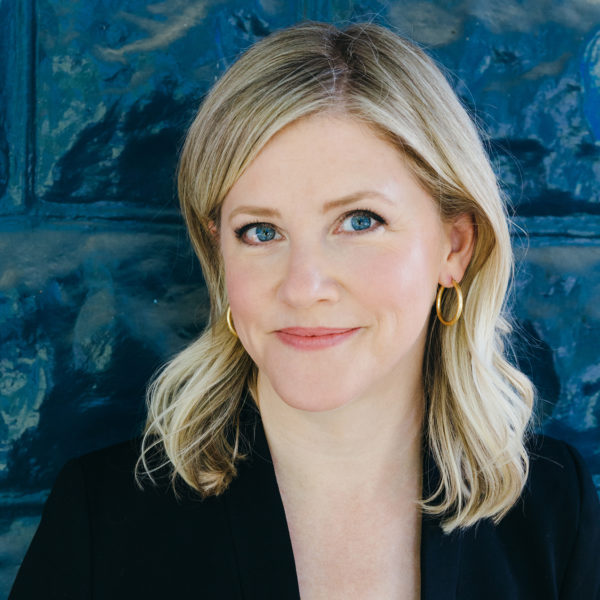 Mary Laura Philpott
Bestselling author of "I Miss You When I Blink" and "Bomb Shelter"
Mary Laura Philpott is the author of the memoir Bomb Shelter: Love, Time, and Other Explosives (2022), which was called a "masterwork" by the New York Times and a "beautifully wrought ode to life" by the Washington Post. Bomb Shelter was awarded the Southern Book Prize, chosen by Cheryl Strayed's "Wild Reads" Book Club, and named an Editor's Choice by the New York Times Book Review and one of the Best Books of the Year by NPR. It was also an Indie Next pick by booksellers nationwide, an Amazon Editor's Choice selection, and a notable or most anticipated book according to publications ranging from PEOPLE magazine to the Washington Post to the Read with Jenna community on TODAY.com, among others.
Philpott is also the author of the national bestseller I Miss You When I Blink — which was named one of NPR's Favorite Books of 2019 and a finalist for the Southern Book Prize. Her essays examining the overlap of the absurd and the profound in everyday life have been featured by The New York Times, The Washington Post, The Atlantic, and many other publications. Additionally, Mary Laura (yep, both names) is a former bookseller and was an Emmy-winning co-host of A Word on Words, the literary interview program on Nashville Public Television. She lives in Nashville, Tennessee, with her family.