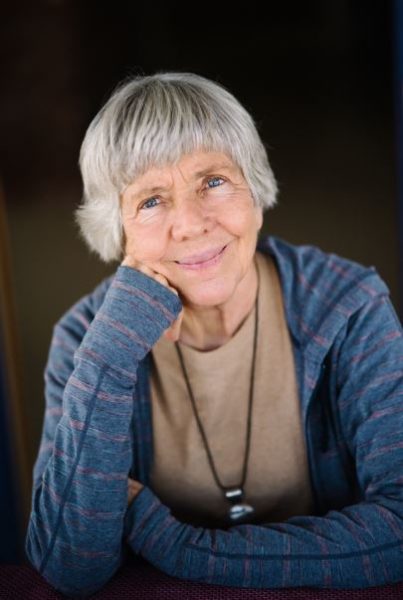 Mary Pipher, Ph.D.
Psychologist, cultural anthropologist, and bestselling author
Mary Pipher graduated in Cultural Anthropology from the University of California at Berkeley in 1969 and received her Ph.D. from the University of Nebraska in Clinical Psychology in 1977. She was a Rockefeller Scholar in Residence at Bellagio and has received two American Psychological Association Presidential Citations, one of which she returned to protest psychologists' involvement in enhanced interrogations at Guantánamo and other black sites.
Pipher was born in the Ozarks and grew up in rural Nebraska. As a girl she liked reading, writing, swimming, being outdoors, and talking to her friends and family. She still enjoys these activities. She is also a community organizer and activist for many causes. She lives in Nebraska with her husband Jim.
Pipher is the author of 11 books including four New York Times bestsellers including Reviving Ophelia and Women Rowing North: Navigating Life's Currents and Flourishing As We Age. Her latest book is A Life in Light: Meditations on Impermanence.