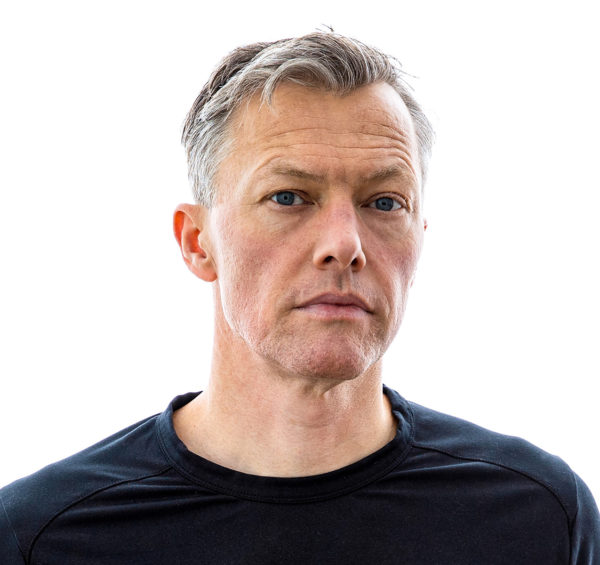 Matthew Desmond, Ph.D.
Maurice P. During Professor of Sociology, Princeton University
MacArthur "Genius" and Princeton sociologist Matthew Desmond, Ph.D. (FAN '16, '23) is the author of the 2017 Pulitzer Prize winner Evicted: Poverty and Profit in the American City and Poverty, by America, both New York Times bestsellers. Praised as "an extraordinary feat of reporting and ethnography" by The Washington Post, Evicted transformed our understanding of extreme poverty and economic exploitation while providing fresh ideas for solving a uniquely American problem. The instant #1 bestseller Poverty, by America, has been praised by the New Yorker as "urgent and accessible" and by Esquire as "another paradigm-shifting inquiry into America's dark heart." Drawing on history, research, and original reporting, the book reimagines the debate on poverty, and makes a new and bracing argument about why it persists in America: because the rest of us benefit from it.
Prof. Desmond is the Maurice P. During Professor of Sociology, and the founder and principal investigator of The Eviction Lab at Princeton University. In 2018, The Eviction Lab published the first-ever national dataset of evictions in America, collecting millions of data points going back to 2000, and it has gone on to serve as a resource hub for the millions of American renters who faced increased housing insecurity due to the COVID-19 pandemic. Prof. Desmond is a New York Times Magazine contributing writer, and his writing has appeared in The New York Times, The Washington Post, the New Yorker and The Chicago Tribune.