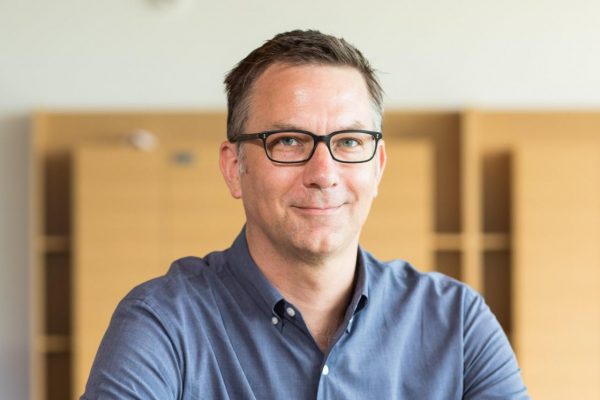 Matthias Doepke, Ph.D.
HSBC Research Professor in Economics, Northwestern University
Matthias Doepke, Ph.D. is the HSBC Research Professor in Economics at Northwestern University. Born and raised in Germany, he first came to the United States for doctoral studies in economics at the University of Chicago under the supervision of Nobel Laureates Gary Becker, Robert Lucas Jr., and Edward Prescott. Doepke's research explores how decisions taken within families shape macroeconomic outcomes and how, in turn, economic conditions feed back into what families do. He is coauthor (with Fabrizio Zilibotti) of the number-one bestselling Love, Money, and Parenting: How Economics Explains the Way We Raise Our Kids. His work has been featured in many leading outlets in the international media, including The New York Times, Washington Post, Wall Street Journal, Chicago Tribune, NPR, London Times, the Guardian, and the Financial Times.