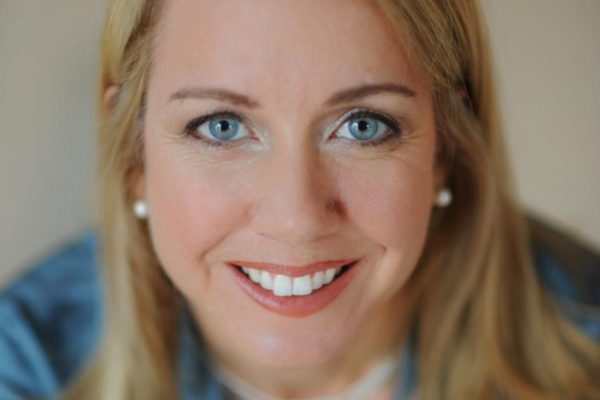 Meg Jay, Ph.D.
Associate Professor of Education and Assistant Clinical Professor of Psychology, University of Virginia
Meg Jay is a clinical psychologist, a narrative nonfiction writer, and an Associate Professor of Education at the University of Virginia, and she maintains a private practice in Charlottesville. She is the author of The Defining Decade: Why Your Twenties Matter and How to Make the Most of Them Now, which has sold more than 250,000 copies in all formats and launched one of the most successful TED Talks to date, with 9 million views. Her most recent book is Supernormal: The Untold Story of Adversity and Resilience.
Dr. Jay earned her BA with High Distinction from the University of Virginia, and her Ph.D. in clinical psychology and gender studies from the University of California, Berkeley.