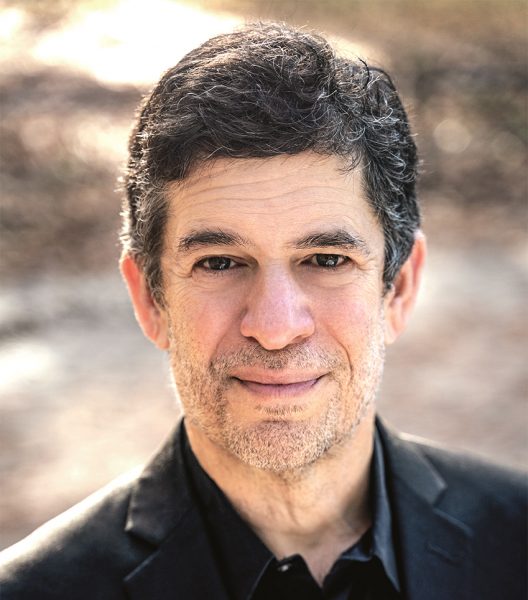 Michael Heller
Lawrence A. Wien Professor of Real Estate Law at Columbia Law School
Michael Heller is the Lawrence A. Wien Professor of Real Estate Law at Columbia Law School, and is one of the world's leading authorities on ownership. His writings range over innovation and entrepreneurship, corporate governance, biomedical research policy, real estate development, African-American and Native American land ownership, and post-socialist economic transition. In each area, his work helps people see and cure ownership dilemmas no one had previously noticed. Heller has been voted Professor of the Year by his students. He has keynoted international conferences around the world and given over a hundred invited talks to a range of legal, business, economics, technology, international, and public policy audiences.
His influential and widely reviewed book, The Gridlock Economy: How Too Much Ownership Wrecks Markets, Stops Innovation, and Costs Lives reveals an ownership paradox that Heller discovered: creating too many property rights can be as costly as creating too few. Along with Gridlock Economy, he has published several noted academic books and dozens of articles in the leading legal journals and in Science.
Heller has served as Vice Dean for Intellectual Life at Columbia Law School, and has taught at the NYU, UCLA, University of Michigan, and Yale Law Schools. He was a fellow at the Center for Advanced Study in the Behavioral Sciences and a term member of the Council on Foreign Relations. From 1990 to 1994, he worked at the World Bank on post-socialist legal transition. An honors graduate of Harvard College and Stanford Law School, he lives in New York.