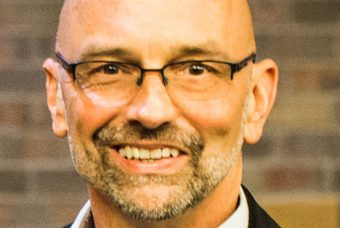 Michael Maslar, Psy.D.
Director, Mindfulness and Behavior Therapies Program, The Family Institute at Northwestern University
Michael Maslar Psy.D., is a Licensed Clinical Psychologist, clinical supervisor, and clinical trainer, who is Director of the Mindfulness and Behavior Therapies program at the Family Institute of Northwestern University. In that program, he practices, supervises, and conducts training in, mindfulness-based therapies and therapies rooted in Zen and Sufi practice, such as Dialectical Behavior Therapy, Radically Open Therapy, Acceptance and Commitment Therapy, and other "Third Wave" behavioral therapies.
Dr. Maslar has had a personal practice of yoga and Buddhist meditation, including mindfulness, lovingkindness, and concentrative forms, for over twenty years. He has instructed general audiences, as well as well as people in educational, business, and the helping professions, in these practices for over fifteen years.