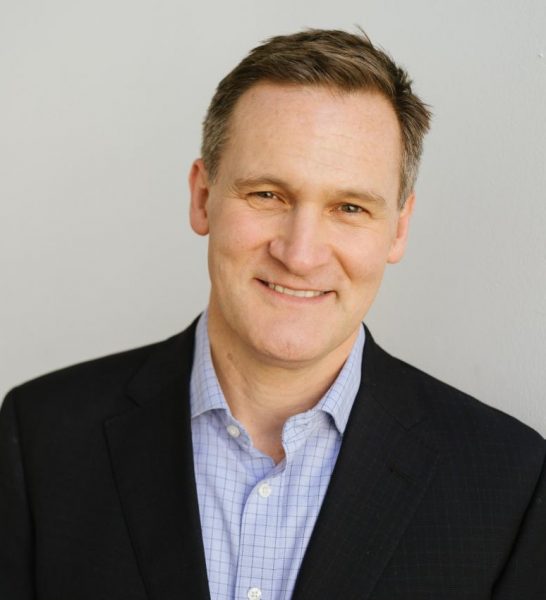 Michael Signer, J.D., Ph.D.
Author and former mayor of Charlottesville, VA
Michael Signer is an author and practicing attorney who served as mayor of Charlottesville, Virginia from 2016 – 2018. He is vice president and general counsel of the nation's largest independent digital design agency, where he sits on the executive team.
Mr. Signer is the author of Cry Havoc: Charlottesville and American Democracy under Siege (2020), Becoming Madison: The Extraordinary Origins of the Least Likely Founding Father (2015), and Demagogue: The Fight to Save Democracy from Its Worst Enemies (2009). He has written for The New York Times, Washington Post, and Time and has been interviewed by Meet the Press, Face the Nation, and NPR. He has been profiled by The New York Times, Washington Post, and CNN.
Mr. Signer holds a Ph.D. in political science from University of California, Berkeley, a J.D. from the University of Virginia School of Law, and graduated magna cum laude from Princeton University. He has received awards from organizations including the Anti-Defamation League and the Matthew Shepard Foundation.