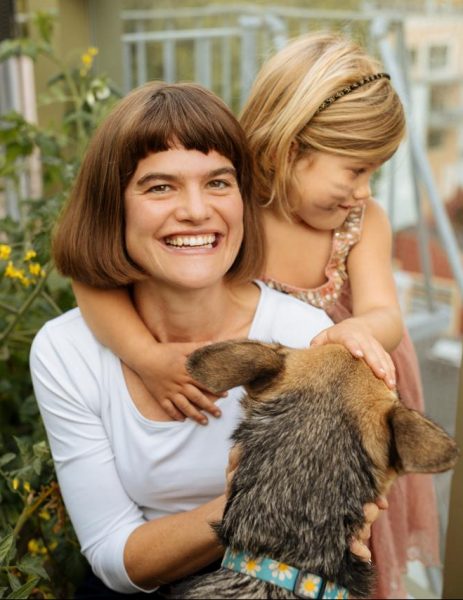 Michaeleen Doucleff, Ph.D.
Author and global health correspondent, NPR Science Desk
Michaeleen Doucleff, Ph.D. is the author of the New York Times bestseller Hunt, Gather, Parent. The book describes a way of raising helpful and confident children, which moms and dads all over the world have turned to for millennia. It also explains how American families can incorporate this approach into their busy lives.
Dr. Doucleff wrote the book after traveling to three continents with her 3-year-old daughter, Rosy. Maya, Inuit, and Hadzabe families showed her how to tame tantrums, motivate kids to be helpful, and build children's confidence and self-sufficiency.
Dr. Doucleff is also a global health correspondent for NPR's Science Desk, where she repeats for the radio and Web about disease outbreaks and children's health.
In 2015, Dr. Doucleff was part of the team that earned a George Foster Peabody award for its coverage of the Ebola outbreak in West Africa. As a science journalist, she has reported on a broad range of topics, from vaccination fears and the microbiome to beer biophysics and dog psychology.
Before coming to NPR in 2012, Dr. Doucleff was an editor at the journal Cell, where she wrote about the science behind pop culture. She has a doctorate in chemistry from the University of Berkeley, California, a master's degree in viticulture and enology from the University of California, Davis, and a bachelor's degree in biology from Caltech.