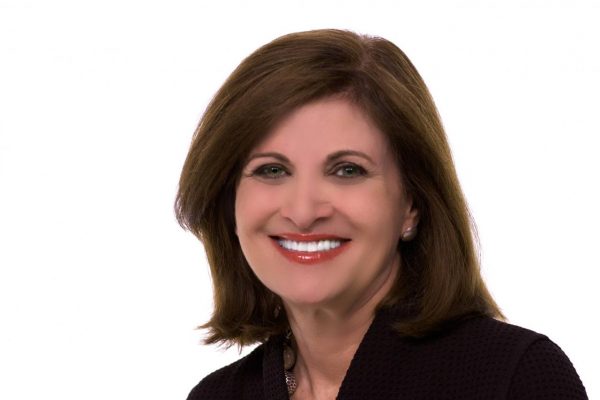 Michele Borba, Ed.D.
Educational consultant, motivational speaker, and award-winning author of 24 books
Michele Borba, Ed.D. is the author of 24 books that have been translated into fourteen languages. In her latest book, Unselfie: Why Empathetic Kids Succeed in Our All-About-Me World, she explains what parents and educators must do to combat the growing empathy crisis among children today—including a 9-step empathy-building program with tips to guide kids from birth through college, and beyond.
Dr. Borba is an internationally renowned educator and award-winning author who is lauded for her practical, solution-based strategies to strengthen child's behavior, self-esteem, character, and social development, and to build strong families. A sought-after motivational speaker, she has presented workshops and keynote addresses throughout the world, and she has served as an educational consultant to hundreds of schools. Dr. Borba's presentation will confront the "selfie" syndrome with a researched-based plan for parents of kids from birth to college and beyond.
As a recognized expert on character development, positive behavior change, and violence prevention, Dr. Borba has appeared over 140 times as a parent expert on the Today show. She has been a guest expert on TV and radio talk shows including The View, Dr Phil, Dateline, NBC Nightly News, Fox & Friends, CNN, The Dr. Oz Show, and The Early Show.  She has been interviewed by numerous publications including Newsweek, U.S. News & World Report, Chicago Tribune, The Globe and Mail, LA Times, Parenting, and Child.