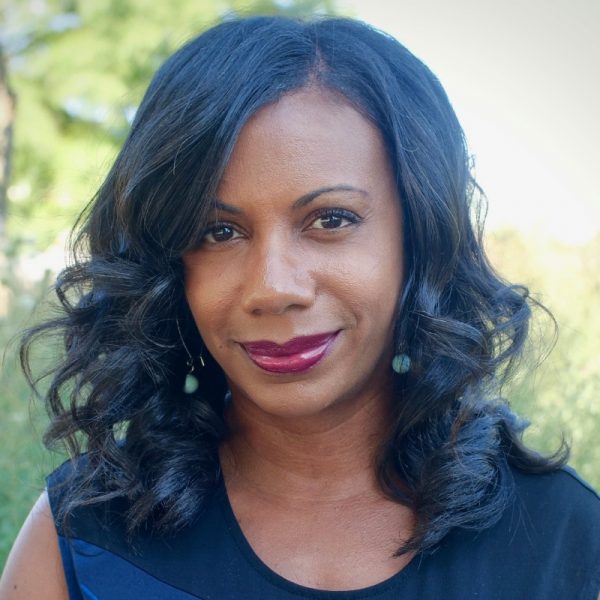 Natalie Y. Moore
Award-winning journalist and author
Natalie Y. Moore is an award-winning journalist covering segregation and inequality for WBEZ, Chicago's NPR affiliate.
Her enterprise reporting has tackled race, housing, economic development, food injustice and violence. Moore's work has been broadcast on the BBC, Marketplace and NPR's Morning Edition, All Things Considered and Weekend Edition.
Moore's latest book is The Billboard, a play about abortion, published by Haymarket Books. Her acclaimed book The South Side: A Portrait of Chicago and American Segregation received the 2016 Chicago Review of Books award for nonfiction and was Buzzfeed's best nonfiction book of 2016. She is also co-author of The Almighty Black P Stone Nation: The Rise, Fall and Resurgence of an American Gang and Deconstructing Tyrone: A New Look at Black Masculinity in the Hip-Hop Generation.
Moore contributed to "Southside," a collection of stories about the criminal justice system in Chicago in collaboration with The Marshall Project/Amazon Original Stories in 2018. For the 100th anniversary of the 1919 Chicago riots, she co-wrote a 30-minute audio drama with Make Believe Association that aired on WBEZ. 16th Street Theater adapted portions of "The South Side" in 2019.
Moore is a 2021 USA Fellow. The Pulitzer Center named her a 2020 Richard C. Longworth Media Fellow for international reporting. In 2021, the University of Chicago Center for Effective Government (CEG), based at the U. of C.'s Harris School of Public Policy, welcomed her in its first cohort of Senior Practitioner Fellows.