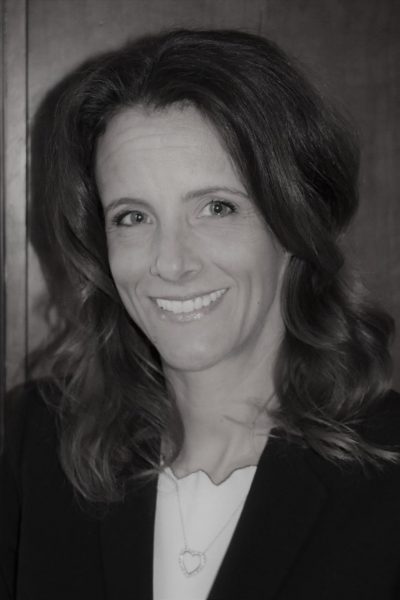 Renee Dominguez, Ph.D.
Clinical psychologist and Executive Director, Family Service Center of Wilmette, Glenview, Northbrook and Kenilworth
Renee Dominguez, Ph.D. is a clinical psychologist who serves as the Executive Director of the Family Service Center, a local not-for-profit community mental health agency that provides counseling, crisis response, outreach, and education to the Wilmette, Glenview, Northbrook and Kenilworth communities. She has over 20 years of clinical experience earning her doctorate in Clinical Psychology with a concentration in children and families.
Dr. Dominguez has led FSC in developing collaborative relationships with local school districts in order to provide district-wide parent support and education in its communities, and consistently presents on anxiety in parents and children.
Prior to her work at Family Service Center, Dr. Dominguez served as the clinical director of the Chicago Child Trauma Center at La Rabida Children's Hospital (a National Child Traumatic Stress Network-funded site for 7 years) where she spent over a decade working with traumatized children and their families on the South Side of Chicago.