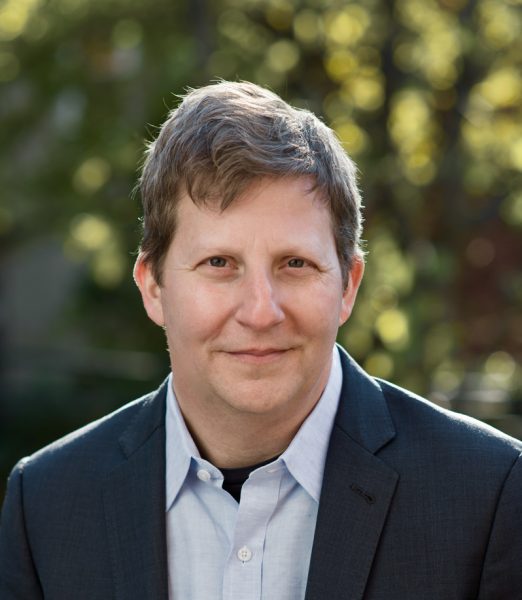 Robert Kolker
Author of "Hidden Valley Road" and "Lost Girls"
Robert Kolker is the New York Times bestselling author of Lost Girls, named one of the New York Times's 100 Notable Books and one of Publishers Weekly's Top Ten Books of 2013. Most recently, he is the author of Hidden Valley Road, a #1 New York Times Bestseller and an Oprah's Book Club Pick. As a journalist, his work has appeared in New York magazine, Bloomberg Businessweek, The New York Times Magazine, Wired, GQ, O Magazine, and Men's Journal. He is a National Magazine Award finalist and a recipient of the 2011 Harry Frank Guggenheim Award for Excellence in Criminal Justice Reporting from the John Jay College of Criminal Justice in New York.
Mr. Kolker's magazine journalism most often takes the form of gripping, humane narratives. Among his subjects: perhaps the most unbelievable survival story to come out of World War II; the most audacious embezzlement scandal in the history of American public education; the comedy stars who created and starred in This Is Spinal Tap and somehow never saw a dime's profit from it; the scientists who developed the revolutionary gene-editing process known as CRISPR and then went to battle over the credit; the slow, sad decline of the New York City subway system; the police detective who brought down perhaps the world's largest online child-exploitation ring; the defiant Ukrainian oligarch in the crosshairs of the investigators probing Donald Trump; the tenacious data miner who has built a tool to find serial killers and close countless ancient cold cases (if police are willing to use it); the "Subway Superman" grappling with sudden fame; a young academic star rising up from the inner city, only to be gunned down in her old neighborhood; the secret history of how the FBI finally tracked down the fugitive abortion-doctor assassin James Kopp; and the FBI Osama bin Laden expert killed in the World Trade Center attacks. His 2006 investigation into sexual abuse in the ultra-Orthodox Jewish community helped bring an abuser to justice and was nominated for a National Magazine Award. His exploration of an eighteen-year murder-exoneration case and the police tactics that can lead to false confessions received the Harry Frank Guggenheim 2011 Excellence in Criminal Justice Reporting Award from the John Jay College of Criminal Justice in New York. Other articles of note include the police shooting of Sean Bell, a close look at New York's homelessness epidemic, and New York's cover stories about airport safety and security, cheating at Stuyvesant High School, and Chesley "Sully" Sullenberger's Miracle on the Hudson.
Lost Girls has been adapted for a feature film, directed by Liz Garbus and starring Amy Ryan and Gabriel Byrne, released by Netflix in 2020.
"The Bad Superintendent," Mr. Kolker's 2004 story in New York magazine about a public-school embezzlement scandal, was adapted for the feature film Bad Education, starring Hugh Jackman and Allison Janney, released on HBO in 2020.