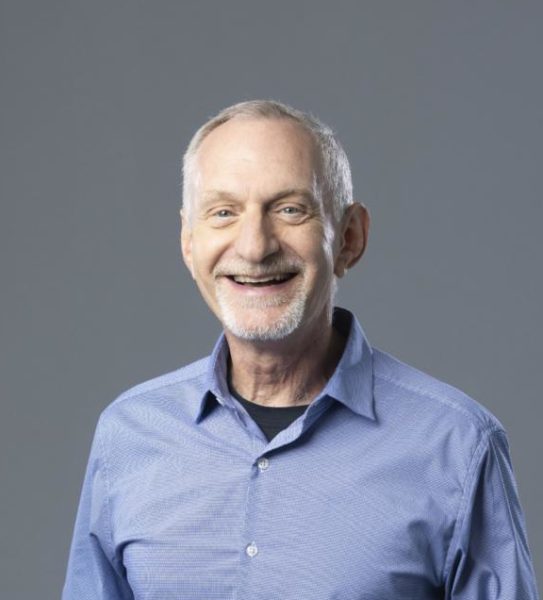 Robert Waldinger, MD
Clinical Professor of Psychiatry at Harvard Medical School, director of the Center for Psychodynamic Therapy and Research at Massachusetts General Hospital, co-director of the Harvard Study of Adult Development, and co-founder of the Lifespan Research Foundation
Robert Waldinger, MD is Clinical Professor of Psychiatry at Harvard Medical School, director of the Center for Psychodynamic Therapy and Research at Massachusetts General Hospital, director of the Harvard Study of Adult Development at Massachusetts General Hospital, and cofounder of the Lifespan Research Foundation.
The Study has documented the lives of two groups of men for over 80 years. Dr. Waldinger is now beginning a study of the more than 2000 Baby Boomer children of these men to examine how childhood experience affects midlife health and wellbeing.
Dr. Waldinger's 2016 TEDxBeaconStreet Talk, "What makes a good life? Lessons from the longest study on happiness," has over 42 million views, placing it in the top ten of all TED Talks.
Dr. Waldinger received his AB from Harvard College and his MD from Harvard Medical School. He is a practicing psychiatrist and psychoanalyst, and he directs a psychotherapy teaching program for Harvard psychiatry residents. He is also a Zen master (Roshi) and teaches meditation in New England and around the world.