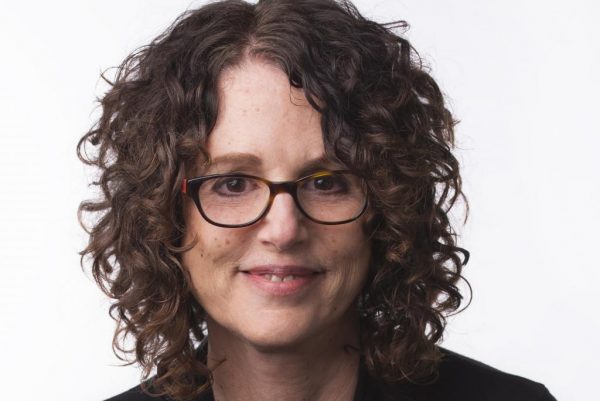 Robin DiAngelo, Ph.D.
Affiliate Associate Professor of Education, University of Washington
Robin DiAngelo received her Ph.D. in Multicultural Education from the University of Washington/Seattle in 2004, and she earned tenure at Westfield State University in Massachusetts. Currently she is Affiliate Associate Professor of Education at the University of Washington. She has taught courses in multicultural teaching, inter-group dialogue facilitation, cultural diversity and social justice, and anti-racist education. She is the co-author of Is Everybody Really Equal? and the author of the 2012 book What Does It Mean to Be White? Developing White Racial Literacy and the 2018 New York Times bestseller White Fragility: Why It's So Hard for White People to Talk About Racism.