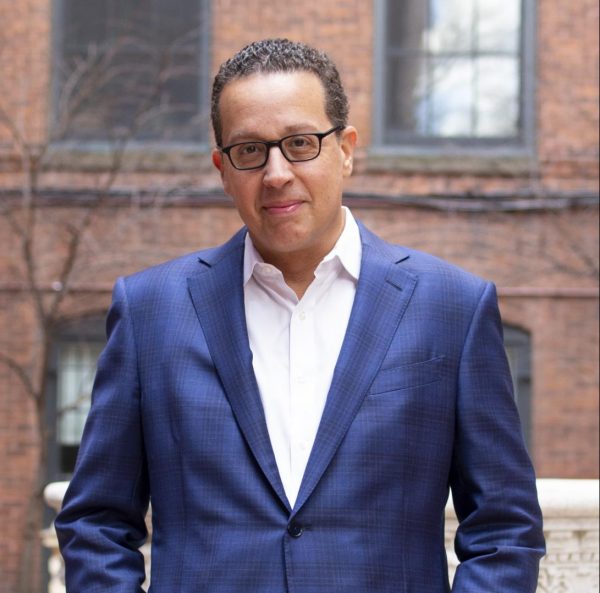 Ron Lieber
"Your Money" Columnist for The New York Times
Ron Lieber is the author of The Price You Pay for College: An Entirely New Road Map for the Biggest Financial Decision Your Family Will Ever Make and The Opposite of Spoiled: Raising Kids Who Are Grounded, Generous, and Smart About Money, which was an instant New York Times and Wall Street Journal bestseller when it was released in 2015. He is a three-time winner of the Gerald Loeb award, business journalism's highest honor.
Mr. Lieber has been the "Your Money" columnist for The New York Times since 2008. Before coming to The Times, he wrote the "Green Thumb" personal finance column for The Wall Street Journal and was part of the startup team at the paper's Personal Journal section.
Mr. Lieber's first book, Taking Time Off: Inspiring Stories of Students Who Enjoyed Successful Breaks from College and How You Can Plan Your Own, co-authored with Colin Hall, was a New York Times bestseller in 1996. He also wrote Upstart Start­-Ups, a book for young entrepreneurs, and was the co-author of a guidebook to the best entry­-level jobs in the United States.