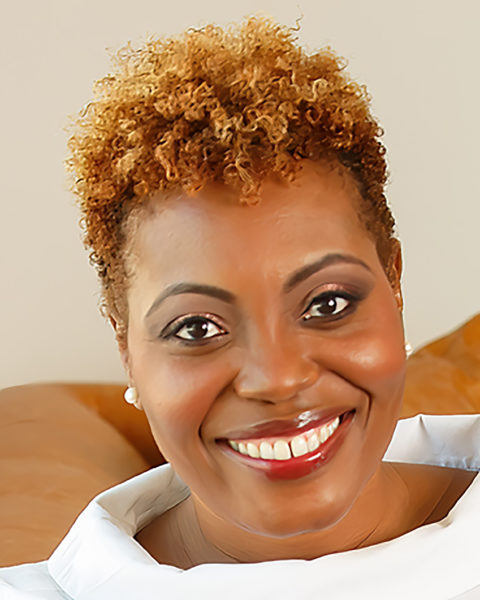 Shanterra McBride, MA
Author, preacher, speaker, teacher, and founder of "Marvelous University"
Shanterra McBride, MA is a Texas-based author, preacher, speaker, and teacher. She is the founder of Marvelous University, a social enterprise that offers life coaching and success planning for young people, specializing in leadership development for girls and young women. Her expertise encompasses everything from youth development and youth needs to diversity and inclusion and allyship. She works with young people of all backgrounds, as well as with adults seeking to become better trusted allies in the lives of the young people they interact with.
Ms. McBride has traveled to Morocco and Peru, where she delivered workshops to girls on the permission of valuing themselves and expecting the same from others. She has also spoken in South Africa on girls' empowerment issues including creating safe spaces, combating gender-based violence, and anti-bullying.
Ms. McBride is the author of Love Your Jiggle: The Girls' Guide to Being Marvelous, an inspirational book for girls ages 11 to 17. Themes covered include self-worth, maintaining friendships, decision-making, conflict management, self-empowerment, and diversity and inclusion. Her latest book, co-authored with Roaslind Wiseman, is Courageous Discomfort: How to Have Important, Brave, Life-Changing Conversations about Race and Racism.
Ms. McBride obtained her bachelor's degrees in public affairs and corporate communications and sociology from Southern Methodist University and earned her master's degree in organizational leadership from Gonzaga University. She was awarded the Profiles in Leadership Award from SMU for having made a significant impact on the city of Dallas and on the quality of life of girls and women all over the country. She is also an active member of the country's oldest historically Black sorority, Alpha Kappa Alpha.