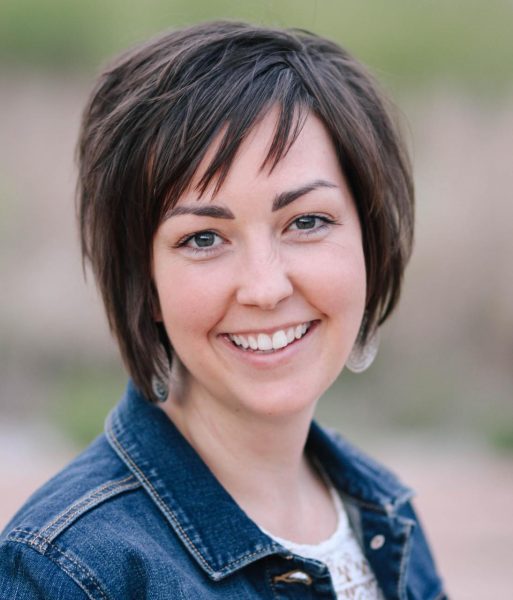 Shaylyn Romney Garrett
Writer and social entrepreneur
Shaylyn Romney Garrett is a writer and social entrepreneur who has dedicated her life to the pursuit of connection, community, and healing in an increasingly fragmented world.
She is the co-author with Robert D. Putnam, Ph.D. of The Upswing: How America Came Together A Century Ago and How We Can Do It Again. Her work also includes the uniquely revealing portraits of religious communities across the United States published in the award-winning book, American Grace: How Religion Divides and Unites Us. She is a founding contributor to the Aspen Institute's initiative, Weave: The Social Fabric Project, and writes about her personal journey back to community on her blog, Project Reconnect.
Ms. Romney Garrett has also had a successful career as a social entrepreneur. With her husband, James Garrett, she co-founded Think Unlimited, a venture working to catalyze social innovation in the Middle East. She lived in the Hashemite Kingdom of Jordan for six years while building Think Unlimited, and partnered with Queen Rania Al-Abdullah to bring experiential learning to Jordanian public schools.
Ms. Romney Garrett's work (including an original Arabic language curriculum on creativity and critical thinking—one of the very first ever developed in the region) has been featured by the New York Times, FastCompany, LinkedIn, Harvard Business Review, and Arab Investor. In 2011 she was honored with the prestigious Draper Richards Kaplan Social Entrepreneurship Fellowship, and was a finalist in the global Echoing Green Competition. She was twice awarded a membership to the Clinton Global Initiative, and has been a speaker at TEDx.
Ms. Romney Garrett holds a BA magna cum laude in Government from Harvard University, and is a returned Peace Corps volunteer. She is also a certified Holistic Health Coach, as well as a permaculturalist who loves to get her hands in the dirt, and thinks a lot about healthy soils as a model for thriving human communities.