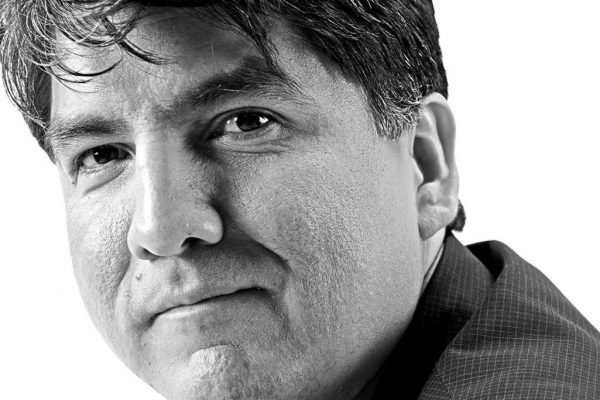 Sherman Alexie
National Book Award-winning Author, Poet, Filmmaker
Sherman Alexie is a poet, short story writer, novelist, and performer.
Mr. Alexie is a recipient of a PEN/Faulkner Award for Fiction, a PEN/Malamud Award for Short Fiction, a PEN/Hemingway Citation for Best First Fiction, and a National Book Award for Young People's Literature.
He has published 26 books, including his recently released memoir You Don't Have To Say You Love Me, his first picture book, Thunder Boy Jr, and young adult novel, The Absolutely True Diary of a Part-Time Indian; What I've Stolen, What I've Earned, a book of poetry; and Blasphemy: New and Selected Stories.
Mr. Alexie has also published the 20th Anniversary edition of his classic book of stories, The Lone Ranger and Tonto Fistfight in Heaven.
Smoke Signals, the movie he wrote and co-produced, won the Audience Award and Filmmakers Trophy at the 1998 Sundance Film Festival.
A Spokane/Coeur d'Alene Indian, Mr. Alexie grew up in Wellpinit, Washington, on the Spokane Indian Reservation. He has been an urban Indian since 1994 and lives in Seattle with his family.