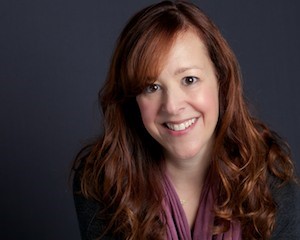 Stefanie Klein, LCSW
Licensed clinical social worker and NARM master therapist, consultant, and faculty member
Stefanie Klein, LCSW is a licensed clinical social worker, somatic experiencing practitioner, and NeuroAffective Relational Model® (NARM) master therapist, consultant, and faculty member. She has spent 22 years in her Los Angeles private practice specializing in treating adults with trauma and anxiety disorders.
Klein is a faculty member and assistant training director of the NARM Training Institute. She has provided consultation and mentoring to therapists and helping professionals around the world.
For the past decade, Klein has had the distinct privilege of being mentored by Laurence Heller, Ph.D., creator of NARM. She has been honored to assist Dr. Heller in all U.S. NARM practitioner trainings and has found NARM to be an extremely effective model for working with attachment, relational, and developmental trauma. She has also witnessed first-hand how personally and professionally transformational the NARM practitioner training has been for those who have participated.