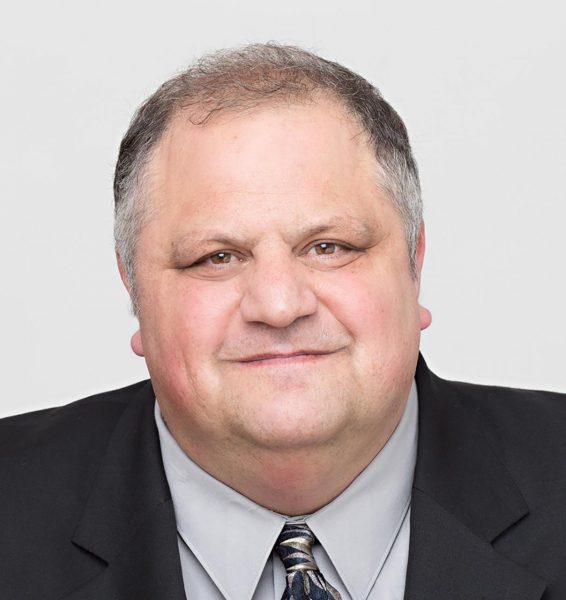 Steve Silberman
Award-winning science writer and author, NeuroTribes: The Legacy of Autism and the Future of Neurodiversity
Steve Silberman is an award-winning science writer whose articles have appeared in Wired, the New York Times, the New Yorker, the Financial Times, the Boston Globe, the MIT Technology Review, Nature, Salon, Shambhala Sun, and many other publications. He is the author of NeuroTribes: The Legacy of Autism and the Future of Neurodiversity, which Oliver Sacks called a "sweeping and penetrating history…presented with a rare sympathy and sensitivity." The book became a widely-praised bestseller in the United States and the United Kingdom, and won the 2015 Samuel Johnson prize for non-fiction, a California Book Award, and a Books for a Better Life award. It was chosen as one of the Best Books of 2015 by the New York Times, The Economist, The Financial Times, The Boston Globe, The Independent, and many other publications, and is translated into 23 languages.
In April 2016, Mr. Silberman gave the keynote speech at the United Nations for World Autism Awareness Day. He has given talks on the history of autism at Yale, Harvard, MIT, Oxford, the National Academy of Sciences, Queen Mary University, Apple, Microsoft, Google, the 92nd Street Y, Imperial College London, the MIND Institute at UC Davis, and many other major institutions. His TED talk, "The Forgotten History of Autism," has been viewed more than a million times and translated into 25 languages. His article "The Placebo Problem" won the 2010 Science Journalism Award for Magazine Writing from the American Association for the Advancement of Science and the Kavli Foundation, and it was featured on The Colbert Report. His writing on science, culture, and literature has been collected in a number of major anthologies including The Best American Science Writing of the Year and The Best Business Stories of the Year. Mr. Silberman's Twitter account @stevesilberman made TIME magazine's list of the best Twitter feeds for the year 2011. He is proud to be a member of the PEN American Center.
Mr. Silberman also won a gold record from the Recording Industry Association of America for co-producing the Grateful Dead's career-spanning box set So Many Roads (1965-1995), which was Rolling Stone's box set of the year. His liner notes have been featured in CDs and DVDs by Crosby, Stills, and Nash, the Jerry Garcia Band, and many other groups. As a young man, he was Allen Ginsberg's teaching assistant at Naropa University. He lives with his husband Keith in San Francisco.