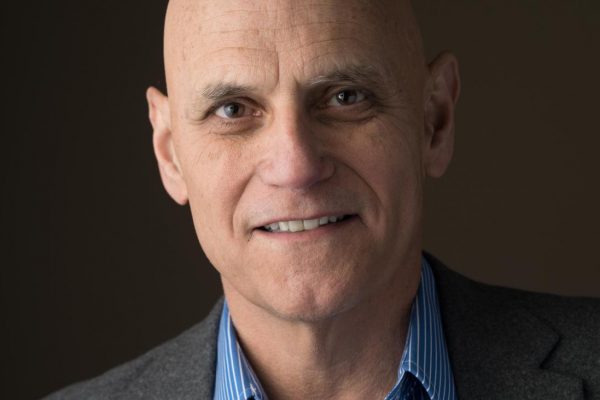 Steven C. Hayes, Ph.D.
Foundation Professor in the Behavioral Analysis Program Department of Psychology, University of Nevada
Steven C. Hayes, Ph.D. is Nevada Foundation Professor in the Behavior Analysis program at the Department of Psychology at the University of Nevada. An author of 44 books and nearly 600 scientific articles, he has shown in his research how language and thought leads to human suffering, and he has helped develop Acceptance and Commitment Therapy (ACT), a powerful therapy method that is useful in a wide variety of areas. His popular book Get Out of Your Mind and Into Your Life was featured in Time Magazine among several other major media outlets and for a time was the number one best-selling self-help book in the United States. Dr. Hayes has been President of several scientific societies and has received several national awards, such as the Lifetime Achievement Award from the Association for Behavioral and Cognitive Therapy. Google Scholar data ranks him as among the top 1,300 most cited scholars in all areas of study, living and dead.