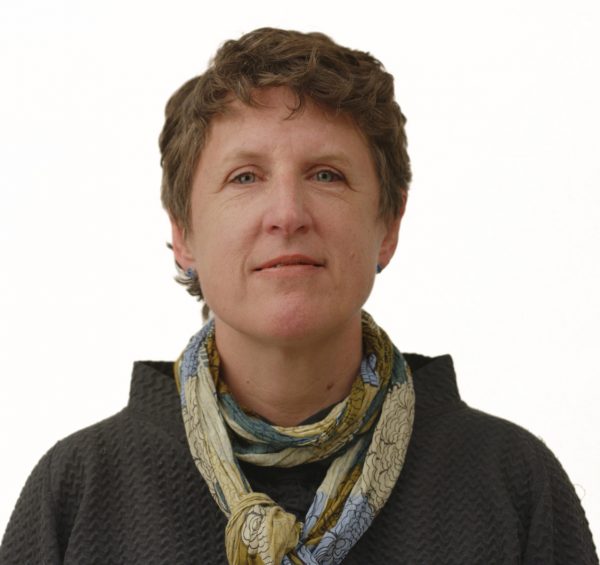 Susie Wise, Ph.D.
Designer, author, and educator at the d.school at Stanford University
Susie Wise, Ph.D. is a designer with experience in education, tech, and the social sector. She coaches leaders in innovation practices, equity design and storytelling for inclusion. She founded and led the d.school's K12 Lab, catalyzing national projects like School Retool and the Shadow a Student Challenge. She is also a co-creator of Liberatory Design.
Prof. Wise teaches at the Hasso Plattner Institute of Design (the "d.school") at Stanford University. She is the author of the 2022 book Design for Belonging: How to Build Inclusion and Collaboration in Your Communities.