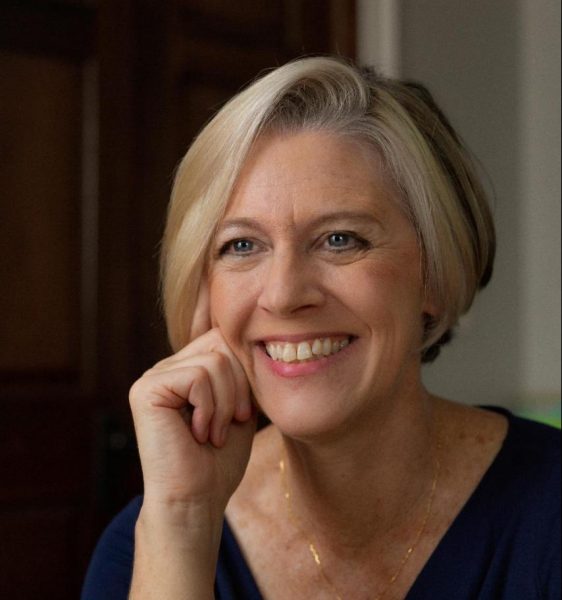 Theresa Brown, Ph.D., BSN, RN
Nurse and bestselling author
Theresa Brown, Ph.D., BSN, RN, is a nurse and writer who lives in Pittsburgh. Her third book, Healing: When a Nurse Becomes a Patient, explores her diagnosis of and treatment for breast cancer in the context of her own nursing work. Her book, The Shift: One Nurse, Twelve Hours, Four Patients' Lives, was a New York Times bestseller.
Brown has been a frequent contributor to the New York Times and her writing has appeared on CNN.com, and in The American Journal of Nursing, The Journal of the American Medical Association, and the Pittsburgh Post-Gazette. She has been a guest on MSNBC Live and NPR's Fresh Air.
Critical Care: A New Nurse Faces Death, Life, and Everything in Between is her first book. It chronicles her initial year of nursing and has been adopted as a textbook in Schools of Nursing across the country.
Brown's BSN is from the University of Pittsburgh, and during what she calls her past life she received a Ph.D. in English from the University of Chicago. She lectures nationally and internationally on issues related to nursing, health care, and end of life. Becoming a mom led Brown to leave academia and pursue nursing. It is a career change she has never regretted.