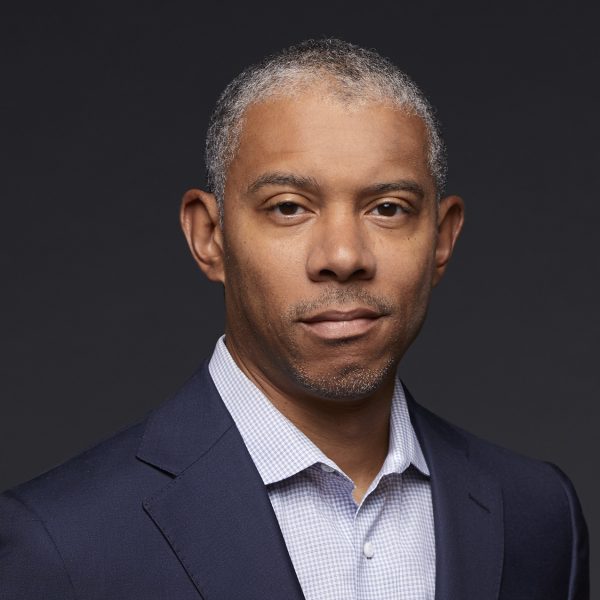 Thomas Fisher, M.D., MPH
Emergency medicine physician at The University of Chicago Medical Center
Thomas Fisher, M.D., MPH is a board-certified emergency medicine physician at The University of Chicago Medical Center, where he serves the same South Side community where he was raised. He is the author of the 2022 book The Emergency: A Year of Healing and Heartbreak in a Chicago ER.
Previously, Dr. Fisher served as a 2010-11 White House Fellow, and as the special assistant to Secretary Kathleen Sebelius, he worked on ACA regulations and the HHS Action Plan for Reducing Racial and Ethnic Health Disparities.
Dr. Fisher holds a BA from Dartmouth College, an MPH from Harvard, and an M.D. from the University of Chicago.