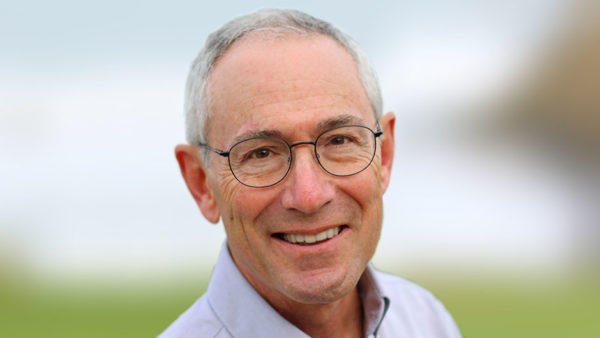 Thomas Insel, MD
Co-founder, Mindstrong Health, and founder, Humanest Care. Director of the National Institute of Mental Health (NIMH), 2002-2015.
Thomas lnsel, MD, a psychiatrist and neuroscientist, has been a national leader in mental health research, policy, and technology. From 2002-2015, Dr. Insel served as Director of the National Institute of Mental Health (NIMH). More recently (2015 – 2017), he led the Mental Health Team at Verily (formerly Google Life Sciences) in South San Francisco, CA. In 2017 he co-founded Mindstrong Health, a Silicon Valley start-up building tools for people with serious mental illness. In 2019, Dr. Insel served as a special advisor to California Governor Gavin Newsom, helping on behavioral health issues. In 2020, he co-founded Humanest Care, a therapeutic online community for recovery.
He is currently on the boards of the Steinberg Institute, Fountain House, Foundation for NIH, and the Schaeffer Center for Health Policy as well as being an advisor to several mental health start-ups. He has been a consulting professor in the department of psychiatry and behavioral sciences at Stanford University School of Medicine since 2017.
Dr. Insel is the author of the 2022 book Healing: Our Path from Mental Illness to Mental Health. With journalist co-founders, he recently launched MindSite News, a non-profit digital publication focused on mental health issues.
Dr. Insel is a member of the National Academy of Medicine and has received numerous national and international awards including honorary degrees in the U.S. and Europe.